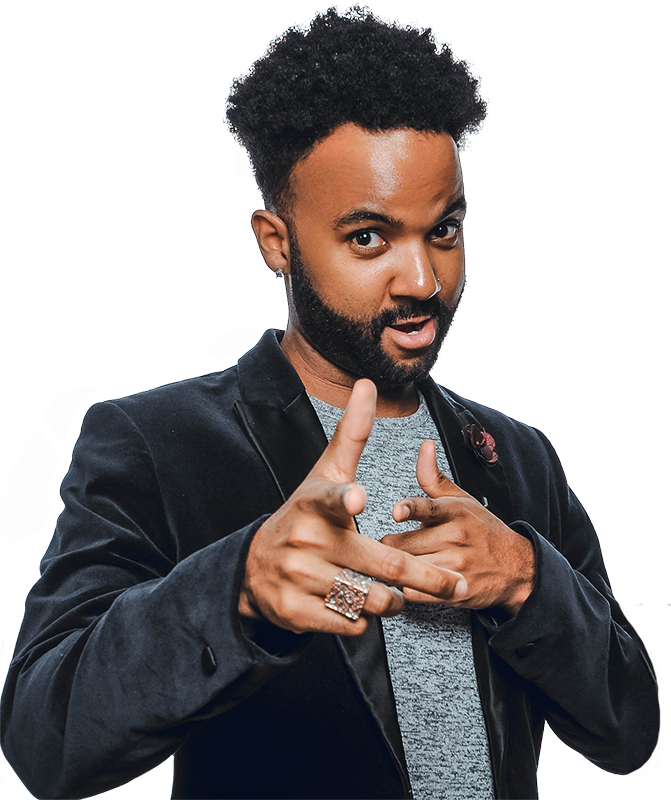 "Are you living a passionate and purposeful life, and doing what you love?"
"What would it feel like to experience more clarity, confidence, love, and freedom in your life, relationships, and business?"
Imagine a whole new life and a whole new you, 1 year from now...
Imagine celebrating and sharing the story of how you moved from feeling scared, sad, stangnant, and stuck, to feeling clear, courageous, confident, connected, and unf*ckwittable.
It's time to reinvent yourself, come out of hiding, create a beautiful life, and do more of what you love.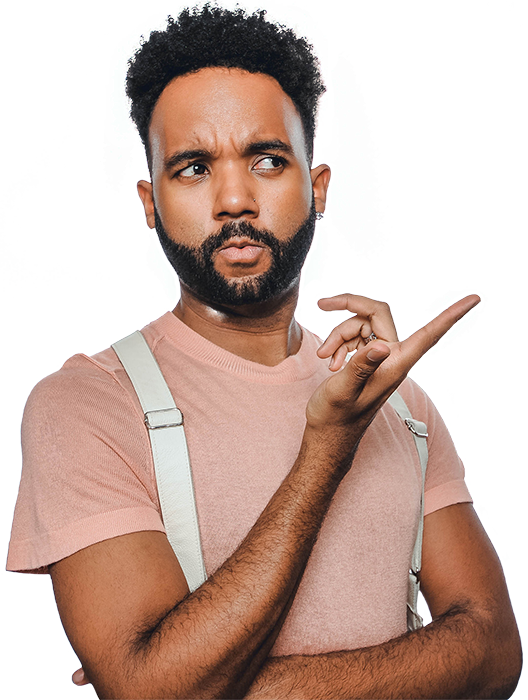 Your inner narrative may have gone something like this:
"I'm tired." "I feel stuck." "Sometimes I think there's something wrong with me." "I feel like I'm holding back,. "I feel like I'm hiding." "I feel like an imposter." "Sometimes I wonder if I'll ever feel truly happy." "I worry about not having enough money to take care of myself and my family." "I wonder if I'll ever experience true love." "I don't think anyone knows the real me, or understands what I go through, and I'm not sure if they would get it if I told/showed them."
Throughout my years and years of coaching, consulting, facilitating and conversing, I've noticed a common thread. Beneath nearly every story, share, rant or tangent my clients have ever revealed to me was the following: "I'm scared," or "I'm hurt," or "I'm sad," or "I'm tired," or "I'm lonely," or "I don't know" or "I'm not okay." Sometimes it would take us a moment or an hour to get there, but we always got there. And I totally get it. It probably never really felt particularly safe or okay to be so human; a conditioning that usually kicked off during childhood with the shaming or scolding from a parent or peer, continued through high school and right into college or university, carried on into the workplace and relationships, and became our "reality" or "normal". We become a shell of a human in order to deal, because "that's reality". Quietly struggling and suffering on the inside; we find ways to distract, escape, and numb the knowing in our hearts and our lives: work, television, news, gossip, sex, substance, social media, food, vacation, and so on. When we get honest, or when the noise quiets; the congnitive dissonance becomes blatant, offensive, and even sobering. "I'm not happy. I'm not free (and I wanna be)."
It was a summer night, on a long weekend in September. I was drunk, and feeling liket a piece of sh*t because all my friends were coupled up, completing education, pursuing careers, and starting families, and I was "the life of the party". In tears, I said to my best friend "I know I seem like I'm happy, and I appear to be the life of the party, but I'm not; I'm sad and alone and lost." This was the first time I had ever said it aloud. I went up to bed, looked at myself in the mirror, and truly saw myself for the first time. I teared up, turned off the light, climbed into bed, and cried myself to sleep. I woke up the next day, and everything was still the same, but it was all so completely different.
I went from feeling like a victim of circumstance, to the creator of my reality, and I began to see that life wasn't happening TO ME; I was actually creating my experience. So, I did what anyone would do with this newfound power: I took to my life like an episode of "Extreme Makeover". I moved in with my aunt and uncle, went back to school, moved to the fashion and entertainment capital of Canada, fast-tracked my career in fashion and entertainment, and then, just as things were taking off, I left it all. This is right around the time me and my life transformed completely. I discovered spirituality, and experienced "Life Coaching" for the first time, and after a single coaching session, I felt a clarity, confidence, freedom, awakeness, aliveness, and love I had never felt before.
In the months and years that followed, I became a solo-preneur and grew a client base in personal styling, life & business coaching, and creative consulting; travelled to and lived in Bali for over 6 months; landed work opportunities in television and corporate leadership; spent a whole summer in sunny California; facilitated a retreat experience in Costa Rica. Sometimes I have to remind myself to pause and take it all in; my life's become a great adventure. I fell in love; not just romantic love. That too, but I also fell in love with myself, with my life, with my work, with humanity, with the world. I'm not sharing this to boast; I'm sharing it because, if you haven't already, my wish for you is that you fall in love with yourself, your work, your life, and this world too.
Here are a few success stories from some of the Lovers and Leaders I've worked with in the past...
rolando
"I even decided during one of our sessions to travel for a long period of time - an unforgettable experience that shaped who I am today."
SERGI
"Through different ideas and blocks I had (money, clients, core activities, what am I really inspired to create), I found clarity and focus. I ended up creating my own path to creating clients, engaging with people through authentic conversations. I had a new power."
Maxime
"I was ending a relationships and changing careers.
Reno helped me realize my potential."
"It Just Got Reno" - The Show
This show is an experiment.

"Because I wanna," felt like a good enough reason to say "YES" to the inspiration to create an edutainment talk show. And because I wanted to create something that combined the candour, humour, and cheeky curiosity of Andy Cohen; the wit, glamour, and creativity of Ru Paul; and the heart, soul, and intentionality of Oprah Winfrey - all characteristics that, in essence, add up to the sum of my soul and this show.
Get Inspired
Imagine yourself living an inspired life; a life where you did more of what gave you energy and less of what drained you.
Get Raw
Imagine a world where you could share your deepest struggles and truths with people who understood you.
Get Real
Imagine how much lighter you'd feel if you no longer had to pretend you had it all together.
Get Connected
Imagine feeling an unyielding sense of fulfillment, flow, alignment, and support in your environment.