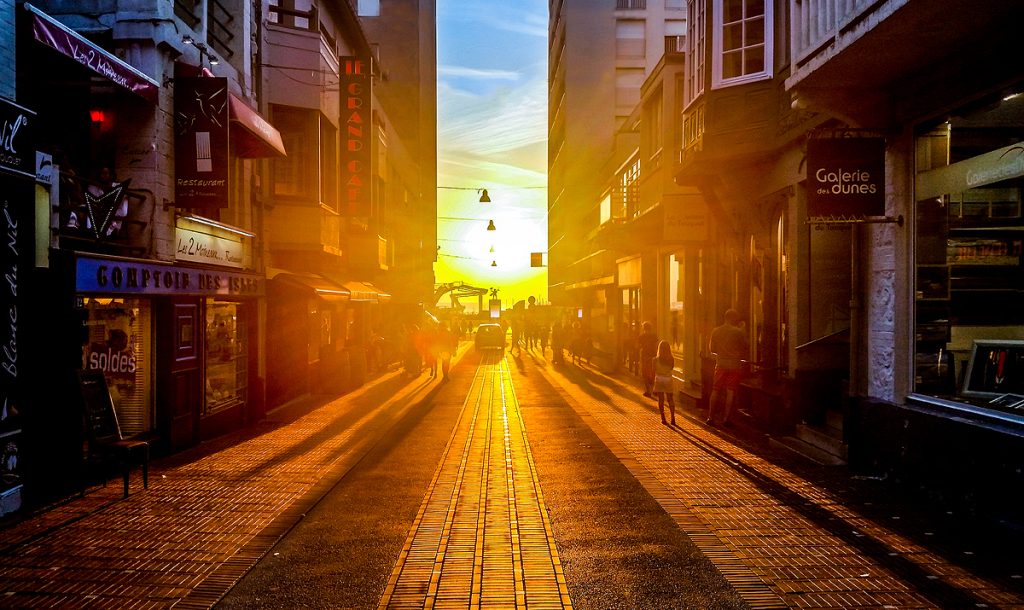 I'm not enough.
I'm not good enough.
I don't know enough.
I'm not ready.
What if I fail?
What will they say?
What will they think?
One more book.
One more course.
One more webinar.
One more workshop.
One more day.
One more week.
One more year.
*Sigh*
How did you arrive in this place?
Heavy.
Spinning.
Gasping.
Flailing.
Stuck.
Shackled by the very thing you believe will set you free.
There's hope.
But you must lean in.
You must lean and lean and lean deeper; all the way into YOU.
Take action.
Reflect.
Apply.
Embody.
Repeat.
Do. Pause. Be.
I've been on a  conscious, much-desired, and much-required hiatus. 30-day information cleanse. 3-month coaching program. Post-treatment communion with my mother. Familial rejuvenation and repair. Divine appointments and agreements with those desiring my personal brand of inside-out transformation. A miraculous calling to write a book that could serve to elevate us all. If you haven't taken time to restore, replenish, and renovate this year, I encourage you to do so – it's absolutely uncomfortable, insightful, belief shattering, liberating, and blissful – if you have the balls, or lady-balls, to hang in there long enough and commit to self-love.
I sit here and write, a changed man. A bold and necessary statement. I committed to the journey, wanting to turn back at times, and I've broken through and transcended many of the walls and ceilings that would have me play small. I truly understand what it means to love oneself, trust oneself, and lean into oneself.
The moment I decided to remove the crutches of motivation and personal development, and stand on my own two feet, it became clear that I already possessed all the makings of an amazing and successful human and spiritual being. There is a place for personal development, otherwise I would not be who I am or do what I do, but when it becomes more "can't function without it" and less "dig it and do it", you may find yourself less liberated and independent than you may think – "It's personal development, it must be doing more good than harm." Not always true. Moderation baby. Mod-er-ation.
Delete. Unsubscribe. Delete. Unsubscribe. Delete. Every email. Every blog. All of it, for 30-days. Didn't need it. Thought I did. But, after 30 days, I brought some of it back, because it serves me, and I can handle it now – I respect it. It wasn't so much about getting rid of it all. Information for me kinda became like an addiction to food. I'd consume and consume and consume, as if there would soon be no more; hardly allowing it to digest or using it for fuel. I realize telling you this could be career suicide, but I believe in service and in you, and in myself, so much that I've made it my business to be genuine and transparent – we're building a relationship here.
More love. More light. More bliss. More me.
Not even 30 days in, it was as if I could do anything. Scratch that; I COULD do anything. Scratch that; I CAN do anything. I now look to those who I came to adore and follow as inspirational muses and mentors and peers who I will someday join at "the top", or whatever we're calling it these days. For now, I'm exactly who I need to be, I'm exactly where I need to be, and I couldn't be happier.
What's holding you back? What's keeping you shackled and stuck? What stories are you still telling yourself? What's dying to be dug up, seen, heard, expressed, and released?
Would you like some help with that? You, the people, are my purpose.
It's time to get honest. If I can do it, believe me, you can get 'er fucking done. As sure as you are sitting here reading this, you have the chutzpah, zest, balls, pizazz, and all that other innate goodness that's required to be your best, boldest, and baddest self.
With Love & Light,